Mission Statement
The Church of the Holy Family exists to nurture and advance Christ's Eucharistic Unconditional Love to all, through love of God and Neighbor.
Faith and Scripture
We are a Roman Catholic family united in the Grace and peace of Christ, the love of God, and the fellowship of the Holy Spirit, and we are a parish who believe and live the word of God as the truth that shepherds us.
Family and Service
We believe family relationship is important and vow to do all we can to champion Christian family values.
Worship and Sacrifice
We build the Kingdom of God's Love by proclaiming His Words, spreading Catholic Devotions, celebrating the Sacraments, and sharing the Eucharist; we surrender our lives to Christ as a sacrifice of praise, laying down our lives as He did.
Summary
We promise to preach what we practice and practice what we preach:
"Love God and love your neighbor as yourself."
Wednesday of the Nineteenth Week in Ordinary Time

Reading 1 EZ 9:1-7; 10:18-22 The LORD cried loud for me to hear: Come, you scourges of the city! With that I saw six men coming from the direction of the upper gate which faces the north, each with a destroying weapon in his hand. In their midst was a man dressed in linen, with […]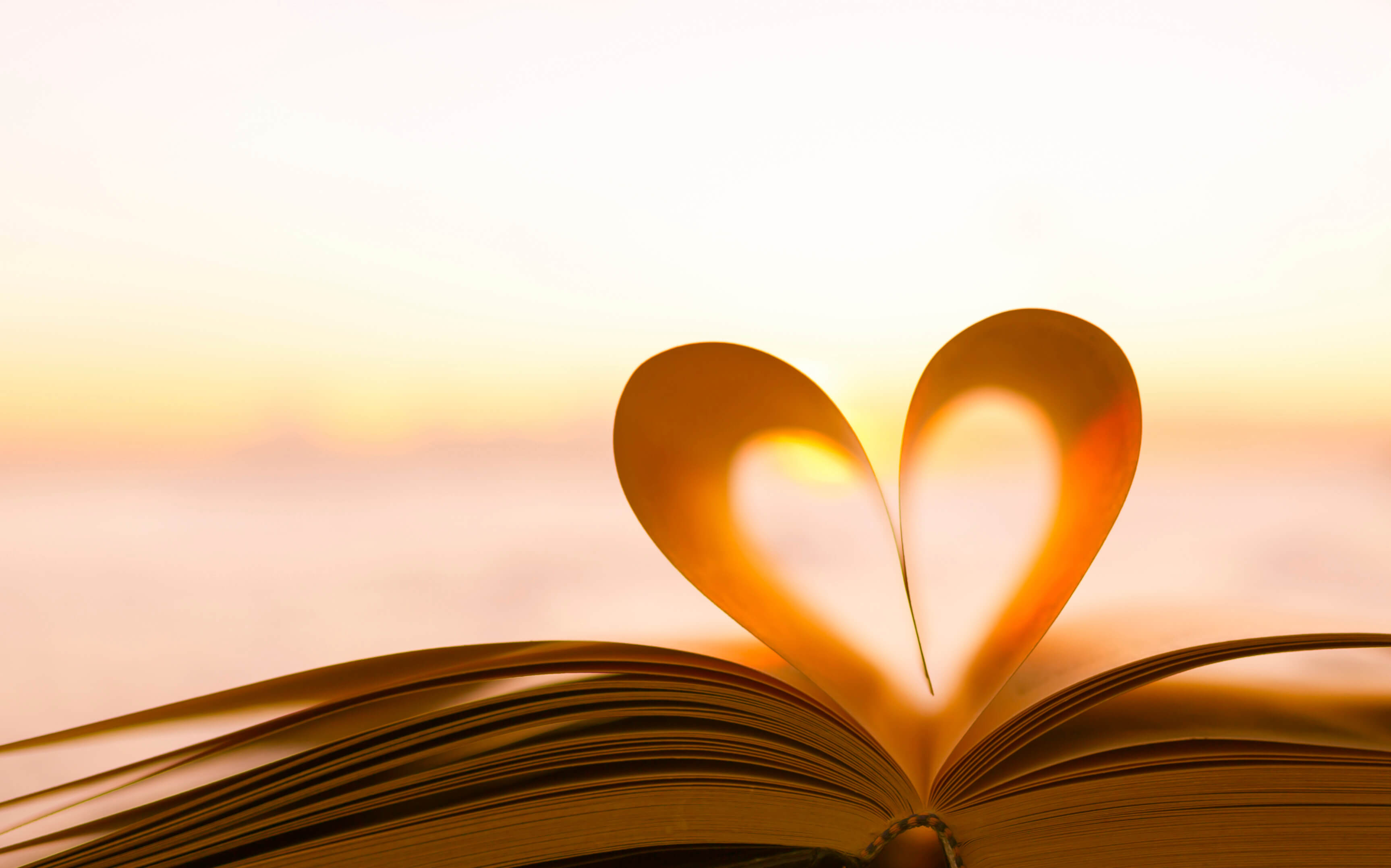 Mass Times
Masses at Holy Family

Saturdays at 5:00 p.m.
Sundays at 7:30 a.m. and 10:00 a.m.

Televised Mass

10:00 a.m. from the cathedral on channel 7
Streamed at Cathedralvi.com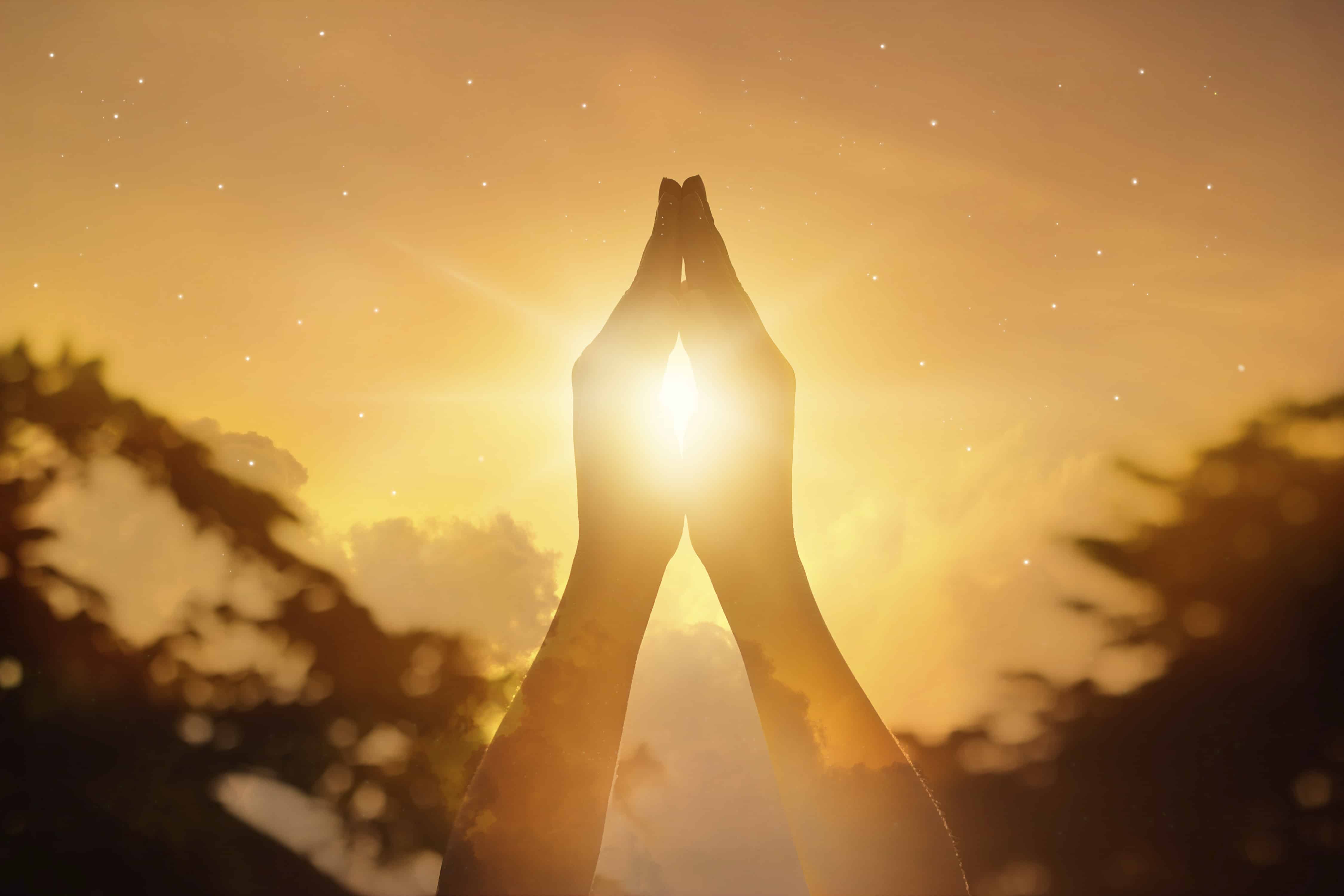 Online Giving
We are grateful for your support of our Church. If you have any questions, please contact the church office at 340-775-1650.
Thank you for your continued generosity and support.