To reserve the hall for conferences, seminars and various celebrations, please fill out the Columban Hall contract.
To view the contract, you will need Adobe Reader. If it is not already on your computer, you may download it here:

(Be sure to uncheck the optional offers if you do not want those.)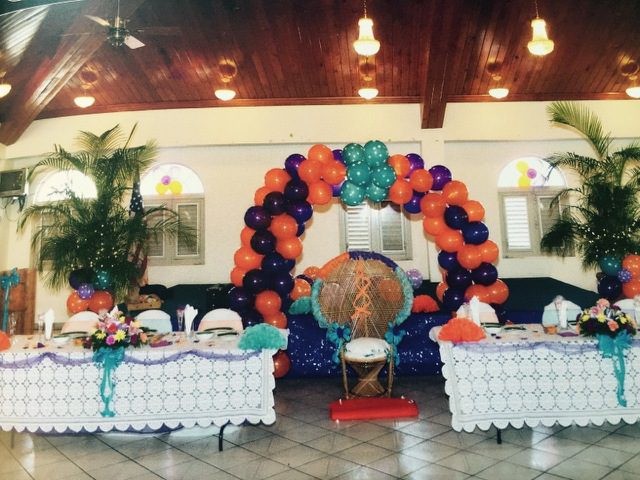 ---
Fees
We accept cash, checks, or money orders.
Private/public organizations sponsoring a fund-raising activity: $1,200
Catholic parish/school/organizations sponsoring a fund-raising activity: $700
Birthday parties: $700
Funeral reception: $500 (discount does not apply here)
Conference/graduation: $800
Conference without admission fee: $700

Special parties: $1,500

Registered Holy Family parishioners/Catholic Daughters/Knights of Columbus: 25% discount
---
Inventory
2 brown wooden buffet tables, 8 feet × 2 feet
27 round tables, 5 feet
2 large gray tables, 8 feet × 30 inches
6 small tables, 71½ inches × 29½ inches
200 chairs
Stage, 20½ feet x 12½ feet × 26 inches high